Read Time:
1 Minute, 49 Second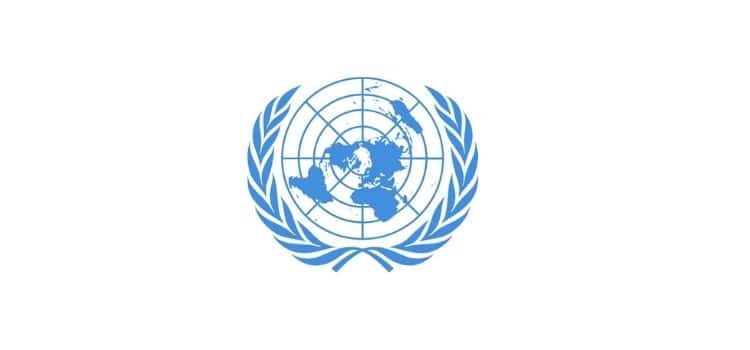 The United Nations Food and Agriculture Organization (FAO), wants world leaders to rise up and shape the global pathway of achieving sustainable food system.
Speaking at the UN 2021 Food System Summit, the Country Representative, Fred Kafeero said, 135 million people in 55 countries are suffering from food crisis or worse.
He said 73 million people out of the 135 million are in Africa, 12 million from West Africa, and Nigeria holds 9.2 million of these numbers from 16 states and the FCT, as of October 2020.
Kafeero further explained that the food security situation may likely worsen by 2021, due to the negative impact of the COVID-19 Pandemic, as the consequences of the broken food system are hitting harder on women and children under the age of 5.
For Peter Hawkins, UNICEF Representative, there are steps to take if the world, especially Nigeria, must address accelerating hunger and ensure access to safe and nutritious food for all.
These include the Transformation of the food system to improve nutrition, particularly for women and children, making food available and affordable for all, focusing on nutrition security, among others.
Other participants, amongst whom are Olushola Idowu, Permanent Secretary, Budget And National Planning and Azeez Musibau, retired Agric Director, agreed that to ensure food systems are more sustainable, inclusive, and resilient, the Nigerian government as a member of the United Nations, must work with other stakeholders, to contribute in making substantial and positive changes in food systems.
They believe there is more than enough food in the world to feed the world's population of 7.8 billion people.
However, the food systems are failing, and the Covid-19 pandemic is making things worse.
Therefore there's a need to act fast and address the looming food crisis, ensuring resilient, inclusive, and sustainable food systems, especially in Nigeria by 2030.
The Webinar, which was organized by the Federal Government, in collaboration with The United Nations, on Nigeria National Food System Dialogue (NNFSD), aimed at acquainting members of the press with the United Nations Food Systems Summit (UNFSS) and to create a common understanding of "Food Systems," in the context of Nigeria, amongst media partners