0
0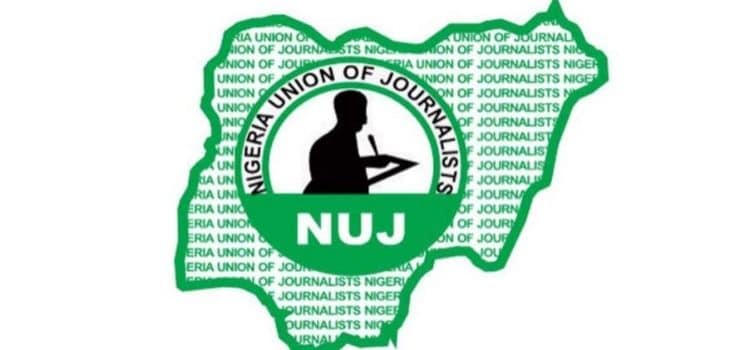 The correspondents chapel of the Nigeria Union of Journalists NUJ in Sokoto state has directed its members to boycott all state government activities, The directive was contained in a statement issued, after an extraordinary congress held on the heels of alleged harassment of journalists by security personnel at Government House Sokoto.
The blackout on state government activities also includes the use of press releases issued from the Government.
The statement also said Individuals, groups and organisations desirous of media coverage should officially invite media houses in advance.
The Correspondents' chapel also called on Security Agencies in the State to sensitize their personnel in the right way to relate with journalists.