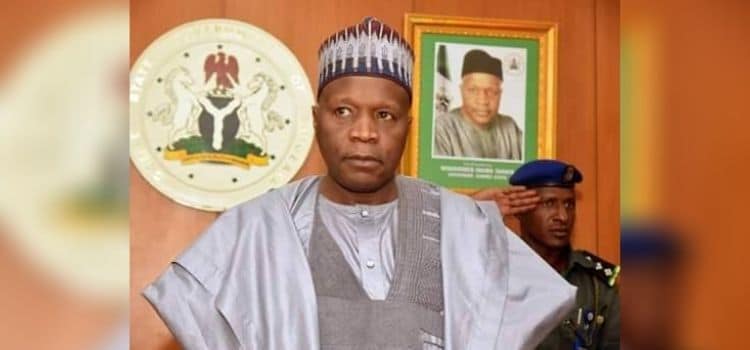 The Gombe State Government has said it was yet to announce the New Mai Tangle; calling on the people to exercise patience for the process to be completed.
This was as the Tangle people insisted the State Government name their preferred candidate for the title after conducting an election in the 9 districts in the area.
The State Government noted that the appointment of the new Tangle shall be in accordance with the new chieftaincy law amended by the State Assembly in 2020.
On Friday, a group of women blocked the major highway in Biliri Local Government Area bordering Gombe, Adamawa and Taraba States; calling on the State Government to announce their preferred candidate.
Getting into the area was very difficult as the protesters took over every inch of the road; causing a gridlock that lasted several hours.